LOREM IPSUM DOLOR PUBLICATIONS
Adipscing elit download elli unim
VOICE OF PATIENTS
Lorem ipsum dolor sit
amet elit
PPROJECT OUTCOMES
Lorem ipsum dolor sit
amet elit
METODOLOGY
Lorem ipsum dolor sit
amet elit
Contact
Lorem ipsum dolor sit
amet elit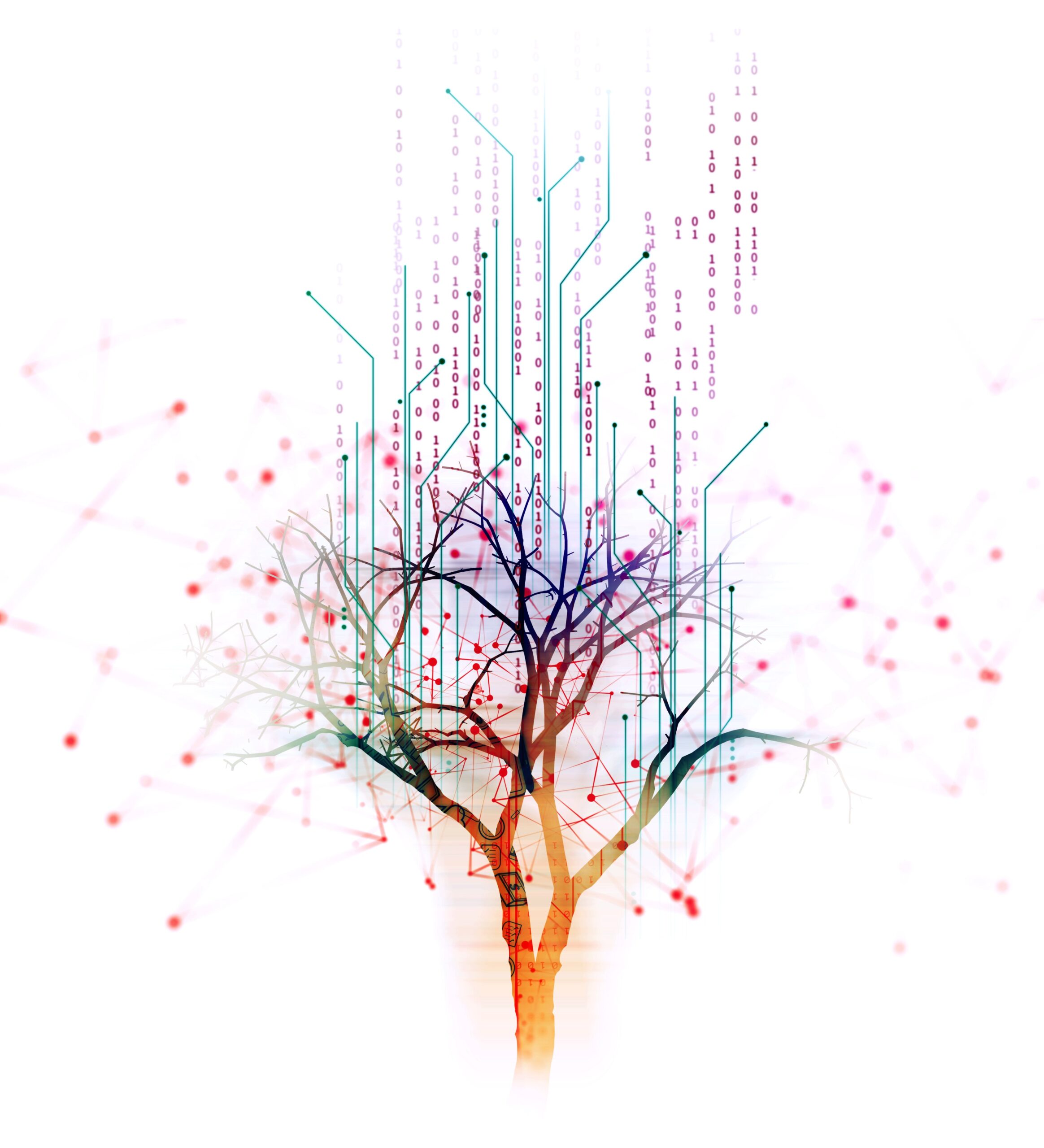 What is Facilitate
FACILITATE project seeks to give patients access to their data to help them to become more active, responsible and aware drivers of their wellness, rather than passive receivers of care.
The Innovative Medicines Initiative (IMI) announced the launch of a new initiative that aims to help clinical trial participants access and make use of their personal health data gathered during studies. The project, dubbed FACILITATE, will seek to develop an innovative data-sharing and re-use process within a GDPR compliant and approved ethical.

Private

Public

Patient Advocacy

Regulaotrs
For Whom
FACILITATE presents a unique opportunity to help make patient access to personal data a central component of the drug development process. The project will first seek to create a trusted ethical, legal and regulatory ecosystem that provides clear rules for all stakeholders who are engaging patients as data-generators. With that framework in place, FACILITATE will then aim to develop technological solutions to support the sharing and re-use of data when consented to by patients.
The goal is to help make patient study data available for cross-referencing with other repositories — improving upon the current situation, in which clinical data are siloed in separate repositories and unable to be used outside of the clinical trial. Ideally, FACILIATE will help patients use their data to gain further insights into their health.
For Patients
For Healthcare Proffesionals
For Regulators
For EU Researchers
For Pharma
For Society
Facilitate in Four Phases

Explore, assess, and align
Focuses on the needs and rights of the patients and study participants and has the purpose to gather all information needed for designing the FACILITATE platform in compliance with ethical, legal, technical, and regulatory specifications.

Development
Focuses on the development of data governance models for cases where individual clinical trial data can be utilized for both healthcare decision making and future research, considering previous and ongoing EU-level activities on data governance in these fields.

Piloting and Testing
Focuses on testing the FACILITATE prototype process in clinical partners centres and in others to be agreed with EFPIA

Follow Up & Evaluation
Focuses on providing recommendations concerning the new procedures needed and involve and train patients and stakeholders and provide the technical details of the FACILITATE platform to redesign clinical trials.
Project built on a patient-centered, data-driven, technological platform
Project Partners
27 partners from 17 Member States
Project Coordinator
Università degli Studi di Modena and Reggio Emilia
Subscribe for the latest news and events