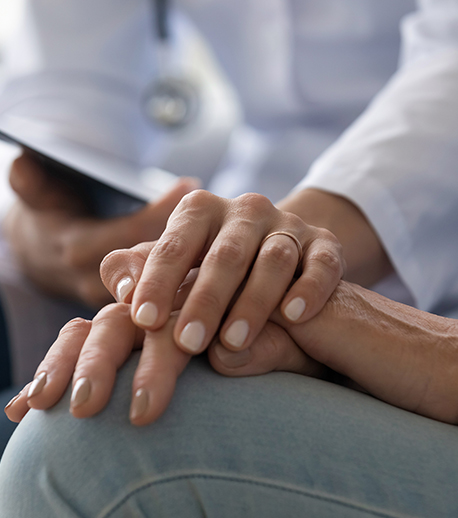 Clinicians' engagement in FACILITATE
FACILITATE aims to develop a working prototype process to return clinical trial data to study participants, ensuring that the whole data process, from the collection of data to its destruction or anonymization, including its sharing and re-use, is legally and ethically compliant and aligned with the study participants' but also hospitals, academia, and researchers' voice.
The clinicians and healthcare professionals' involvement is coordinated by the Medicine University of Graz – in collaboration with the other universities, research organisations, clinical centres partners in the project – to ensure the needs and requirements of these stakeholders are included in FACILITATE work, both in the development of the project and the resulting tools and recommendations.
Join our POOL OF STAKEHOLDERS!
Do you want to receive our updates, access information on our activities and events and be in contact with our project? Then you can join FACILITATE's pool of stakeholders by completing the Stakeholders Form