Explore, Assess, and Align
Focuses on the needs and rights of the patients and study participants and has the purpose to gather all information needed for designing the FACILITATE platform in compliance with ethical, legal, technical, and regulatory specifications. The initial part of this phase, the engagement phase, will focus on the elicitation of patient needs and expectations which are at the centre of the project, with the help of patient representatives, partners of the project. The reach-out to other stakeholders will start after the initial phase so that they will be considered in light of the critical points defined by patient representatives in a the first phase. No technical solution nor legal and GDPR compliant process can be viable should the patients not be heard, involved, and committed to the project in in the first place: they must validate who will be entitled to access their data and for which use.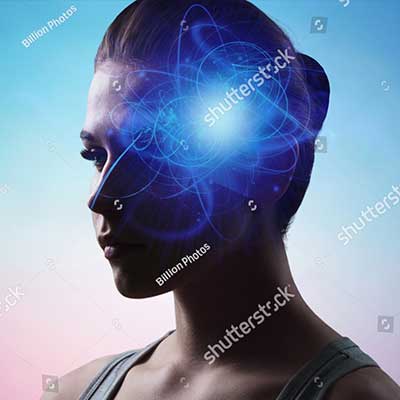 Focuses on developing technical requirementsand create a prototype process under the specifications defined in Phase 1.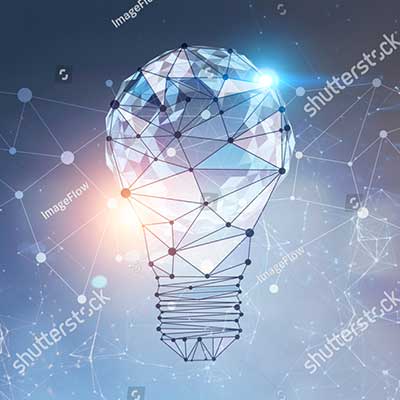 Focuses on testing the FACILITATE prototype process in clinical partners centres and in use cases to be agreed with EFPIA.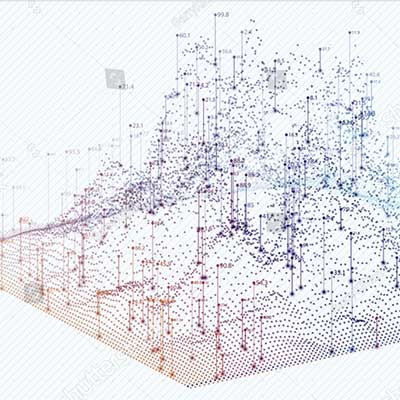 Follow Up, Sharing, Norming, and Evaluation
Focuses on providing recommendations concerning the new procedures needed to involve and train patients and stakeholders and involves the technical details of the FACILITATE platform to redesign clinical trials.